5. Virgin Impulse


Brief
Virgin Atlantic has an amazing new Flight + Hotel proposition. How can you encourage people to be more spontaneous and give it a try?

Services: Brand Identity, Web Design, Application Design and Motion Design


Concept


To encourage new and existing customers to Virgin's new flight and hotel proposition, Virgin Impulse provides a new, exciting and instinctive way of booking holidays with as little as one swipe.

This has been achieved with a 'Tinder Style' rapid fire decision making section based on images of different types of locations. The answers you give the this will allow Virgin Impulse to search and give options of a multitude of ready-to-go holiday experiences, tailored to you.




Naming & Identity

The name 'Impulse' was selected to portray the fun and playful nature that this brand will relate to. The identity was chosen as a balance between sitting with Virgin Atlantic, and an individualistic, memorable identity. This identity plays on trail lines of an explorer on a map as well as giving a subtle hint to the vapour trails left by aeroplanes - the trails left while you are beginning your adventure.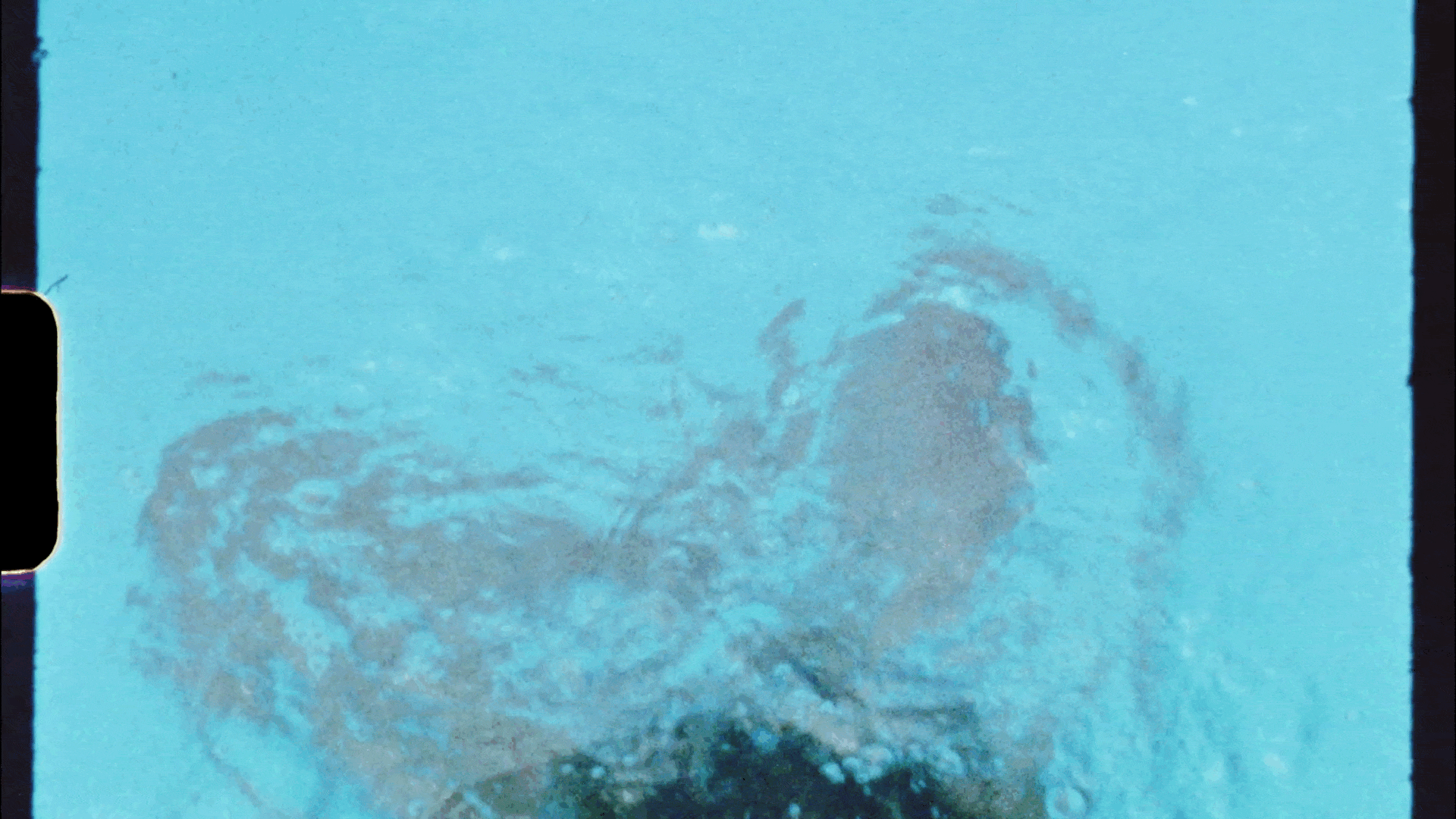 User Experience

The primary 'idea' to give Virgin Impulse a strategic edge and true USP is to create a digital interface that will allow users to book holiday spontaneously and quickly (approximately 5-10mins from open to booking) while feeling like they have control and ownership over their experience.





Advertisement & Communication

An advertising series has been developed, including photographic and non-photographic elements. The advertisements use the vapour trails held within the identity as the spark for the advertisements and communication, with the intention of being eye-catching and playful both in visual and direct language, creating a world for consumers that feels exciting, new and above all attainable: through Virgin Impulse.