3. Flexi-Read


Brief
How can variable fonts help aid accessibility for those with learning differences?

Services: Brand Identity, Art Direction, Graphic Design and Website Design


Concept


'Flexi-Read' is a web browser extension which is a tool that allows people who have dyslexia be able to adjust type on the digital screen – ranging from spacing of the characters and words to the weight, height and weight of characters.

'Flexi-Read' uses variable fonts as the base typography format as variable fonts allow for more adaptability for different outcomes which helps enable a more unique and tailored adjustments for those who need it most.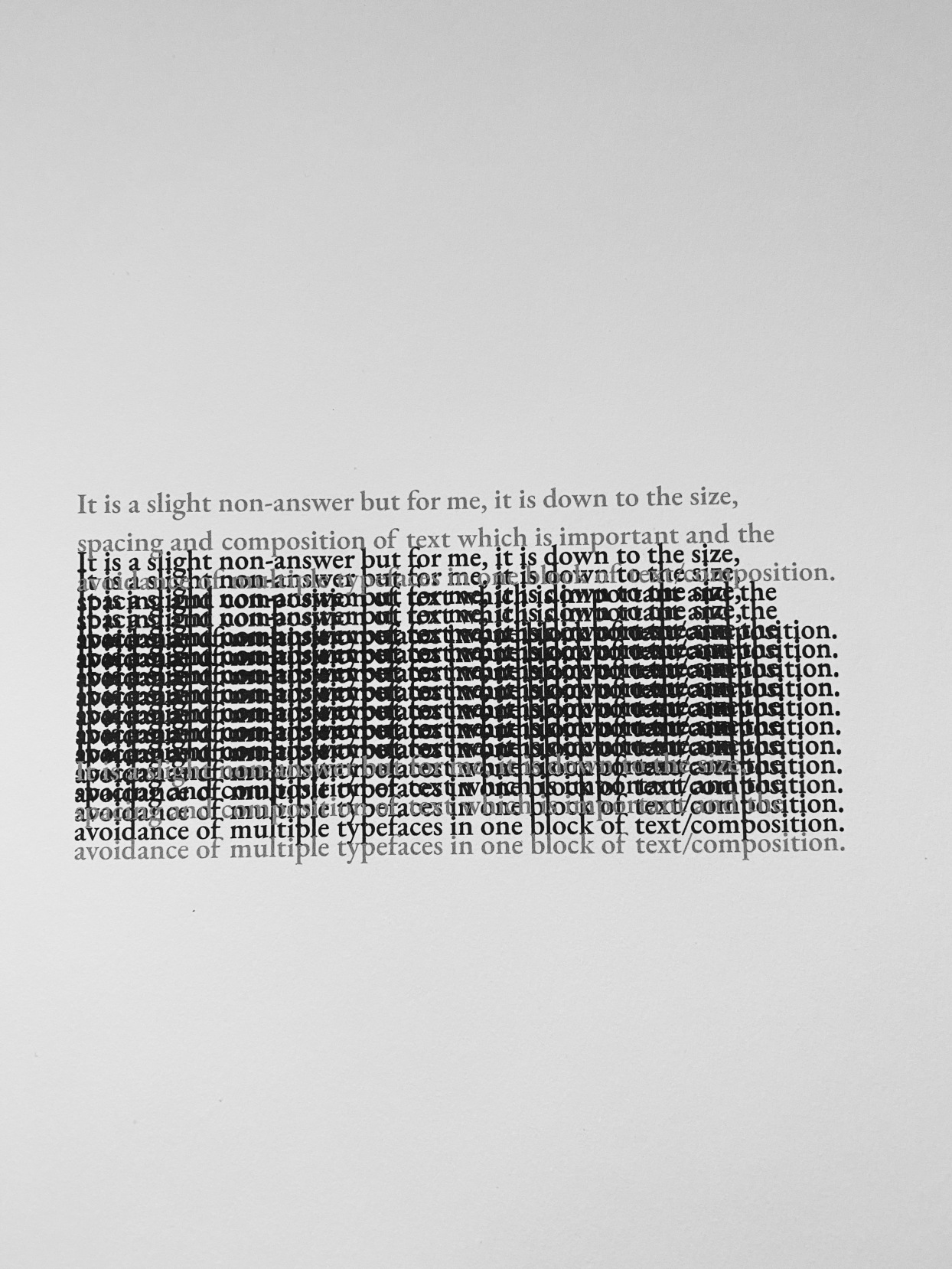 Research Process
During the research period of the project, there were a selection of first-hand interviews conducted, with people who have dyslexia. In these interviews, there was an opportunity to develop an understanding of how dyslexia bears an emotional impact upon the individuals mental health.

To replicate these emotions, I felt it was a good opportunity to create typographic experiments in response to this, to obtain further understanding of the potential visual obstructions, and emotions felt by those with dyslexia.

Purpose
"According to the British Dyslexia Association, there is an estimated up to 10% of the population in the United Kingdom who live with the learning difference dyslexia, with other groups claiming it to be up to 16% which as of 2020 stands at 10,861,762 people" (British Dyslexia Association)




Web Extension (In Use)

The aim of the 'Flexi-Read' web extension is to provide a more natural and personalised experience to reading type on a digital screen to help aid those with dyslexia, especially when reading bulky text forms such as news articles, for example.

To achieve this more personalised and natural experience, users of the extension will be provided customisable sliders where it will be possible to adjust the; spacing, weight, leading and tracking of characters on screen.