6. Tales of Blackout







Brief
Source a scientific, cultural or environmental story that matters to you.

Services: Graphic Design, Poster Design and Typography


Concept



'Tales of Blackout' explores the stories of people who experienced the Bristol Blitz in World War 2 when fighters flew over the skies of Bristol.

The project stems from a natural fascination of the subject due to a close relationship to my Grandfather who worked at the British Aeroplane Company during the war who left a book of his life stories for myself to read when I was old enough to understand its contents.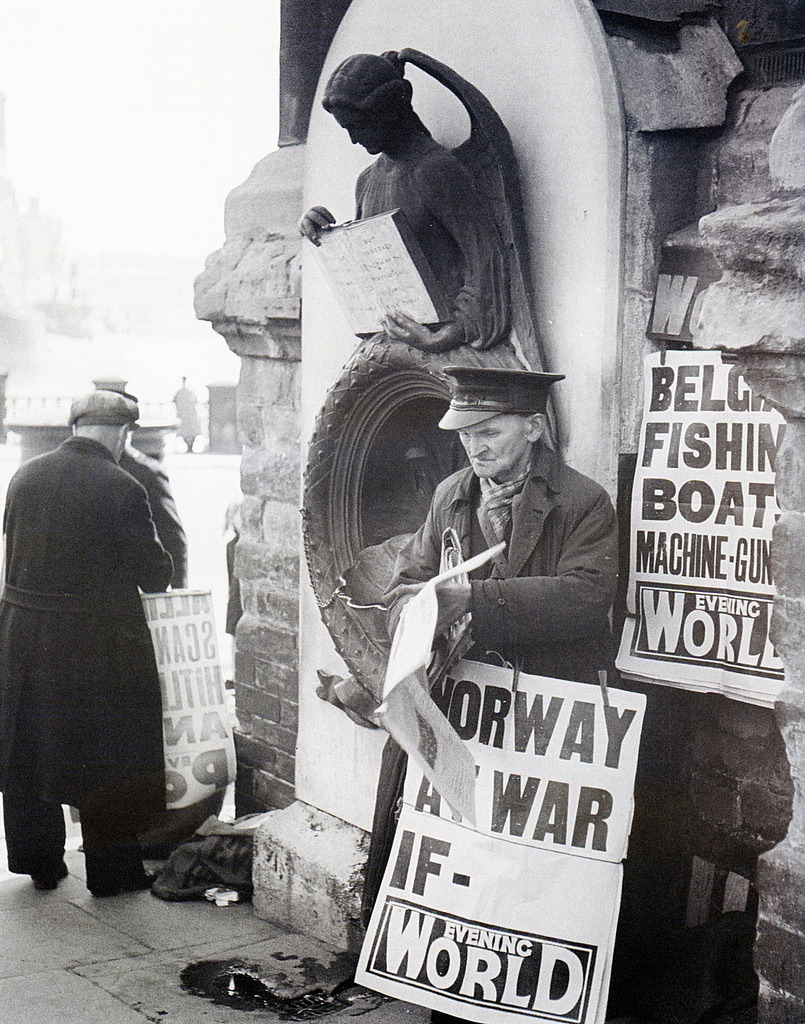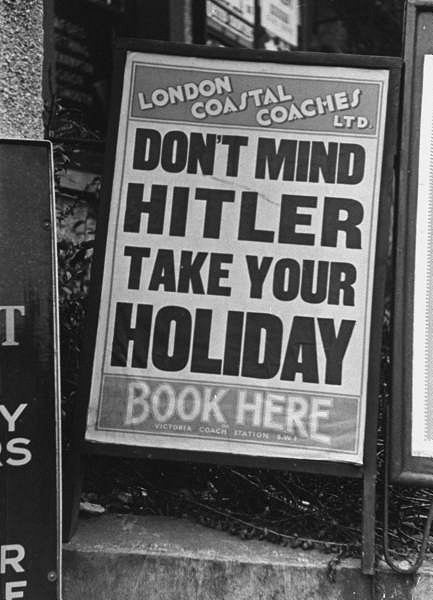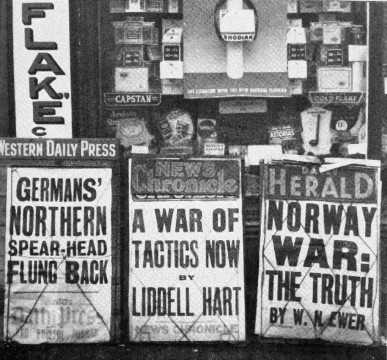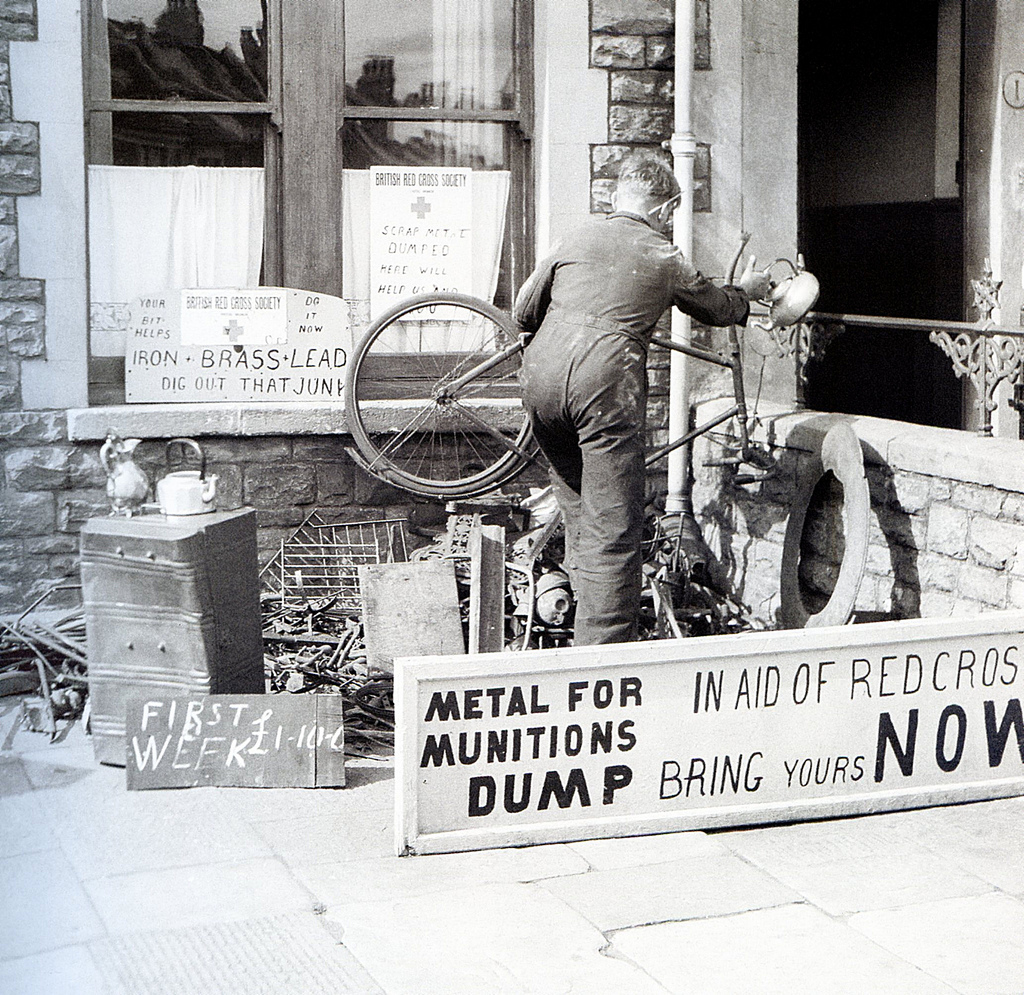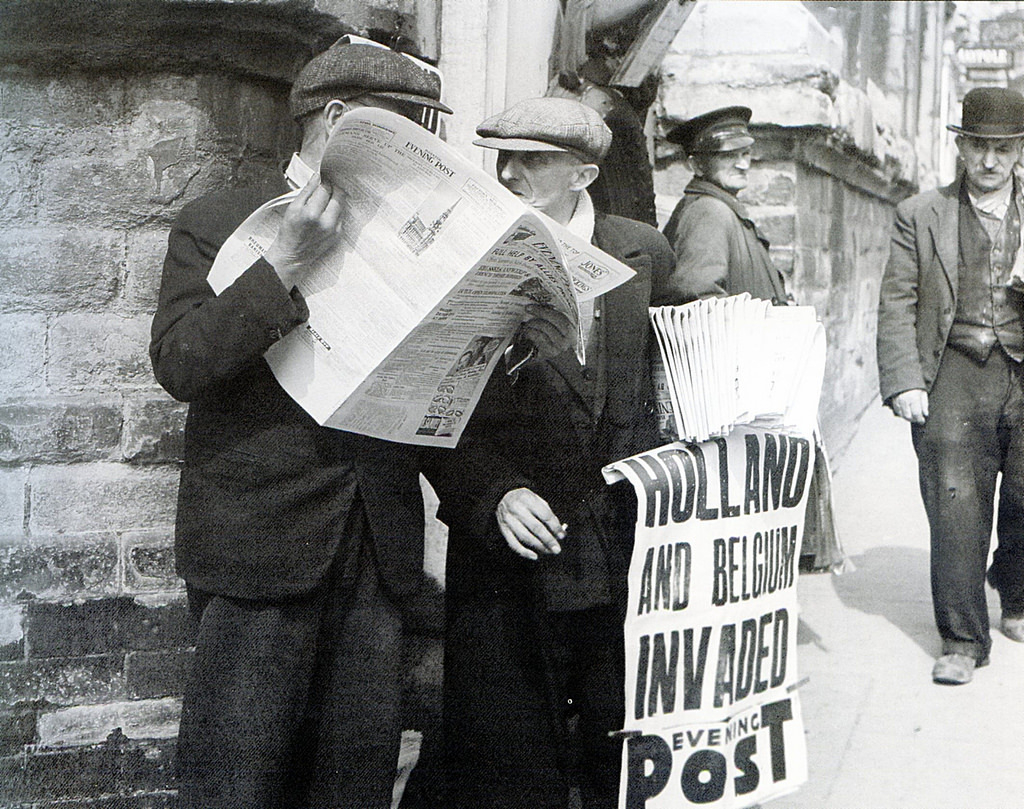 © Paul Townsend on Flickr

Research Process


The Research Process


Design Direction


Design Direction