Hi, this is Benjamin Parfitt, a British designer working (at) Human After All.
He received his BA(Hons) and Masters degree in graphic design from Falmouth University.
An iced latte lover, and an avid Arsenal fan.
⮑ LinkedIn
Brief
⮑ Connect people with a new, upcoming premium vehicle service based in Cwmbran, Wales.

Concept
⮑ First coming to fruition in 2020, MOT Supercenter is a vehicle servicing company based in Cwmbran, Wales offering premium servicing at an affordable price for their consumers and without the hassle.

With the idea of minimal fuss and hassle in mind, the direction proposed to MOT Supercenter uses a minimalistic approach to its design direction, tone of voice and written content to help prevent any unnecessary jargon involved and to provide MOT Supercenter with a strategical edge over people in the same market.

Services
⮑ Brand Identity, Art Direction, Strategy, Stationery Design, Motion Design and Website Design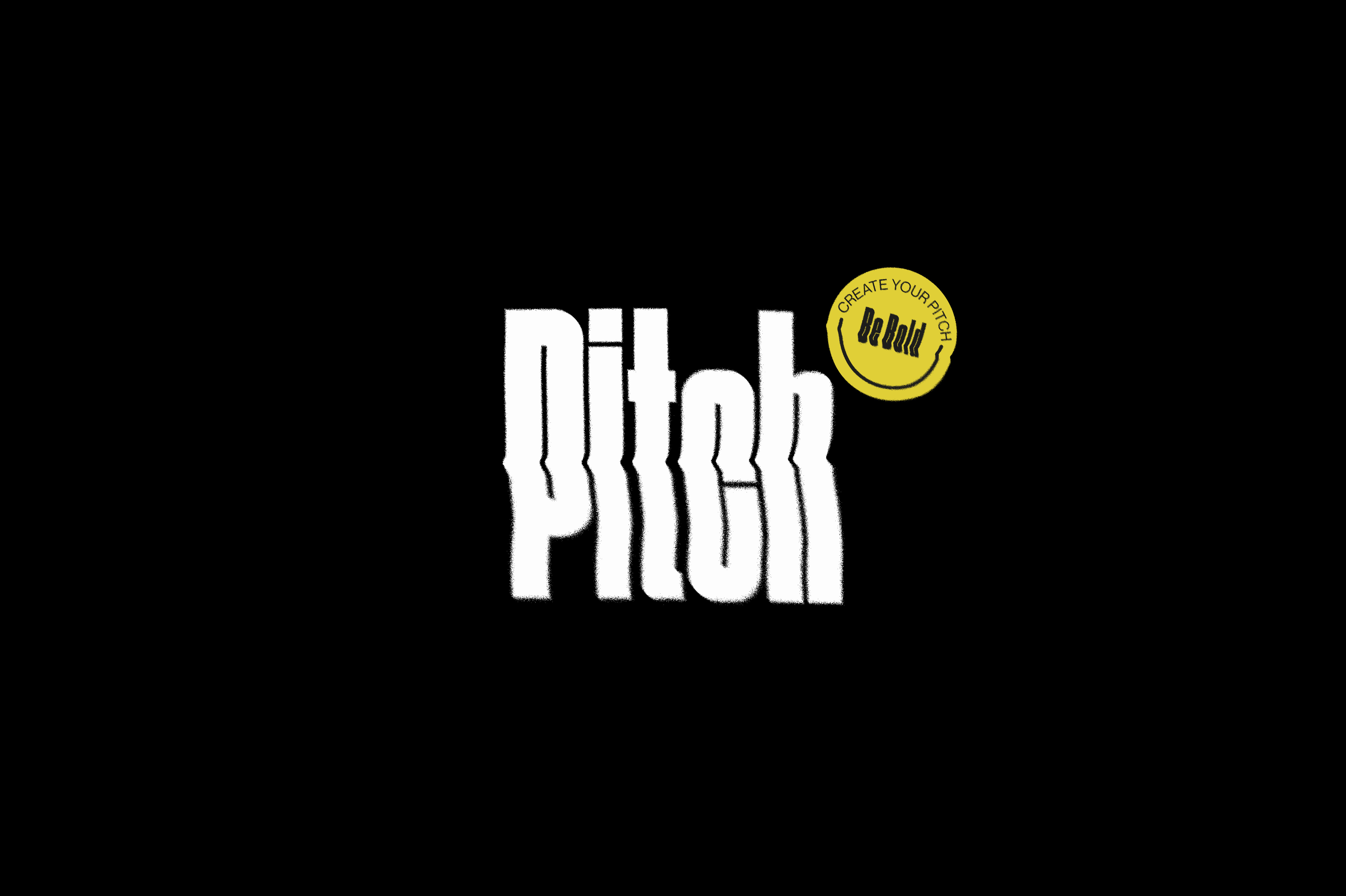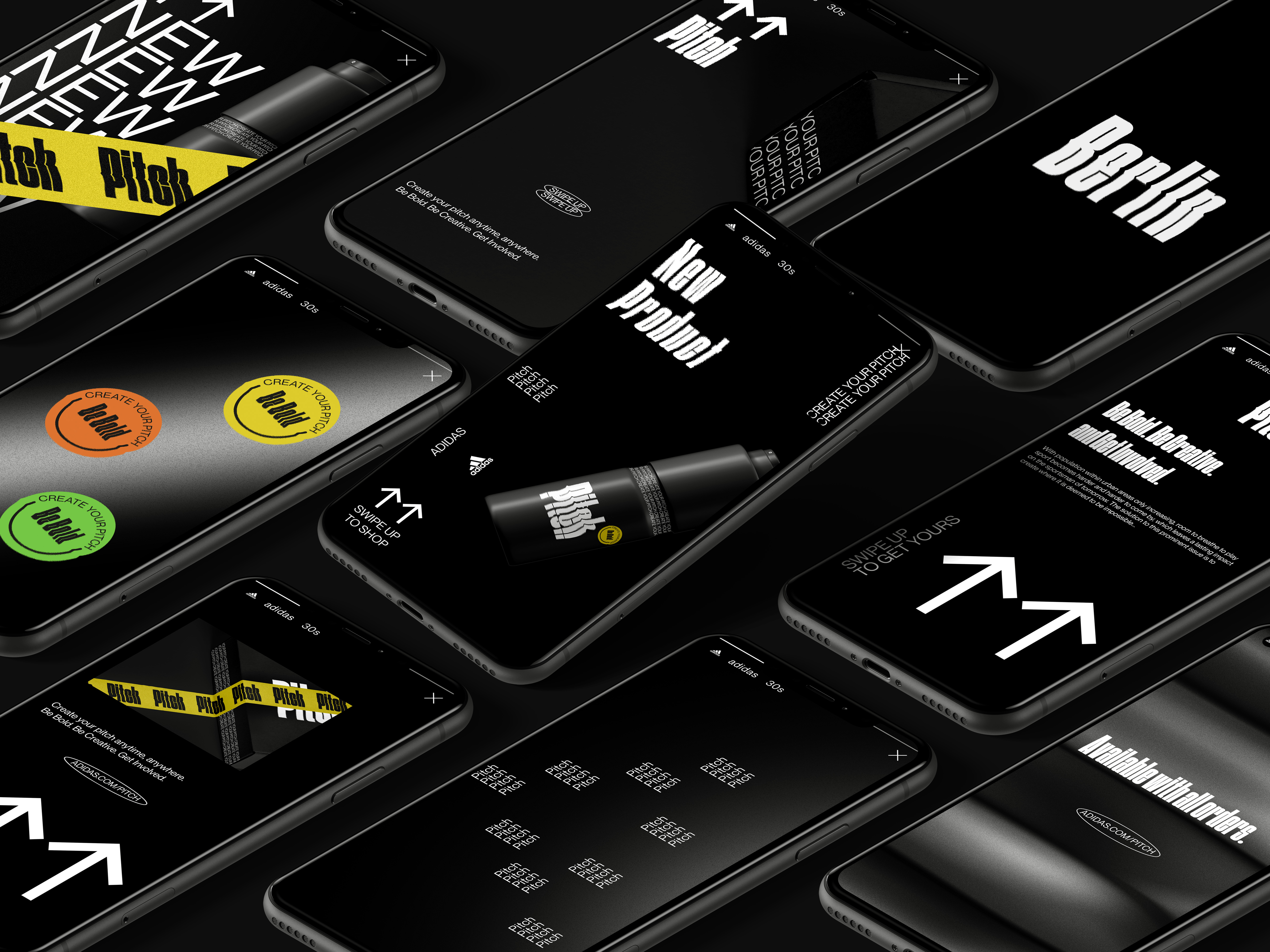 Brief
⮑ Use the power of sport as a catalyst for change, with an innovative adidas product, service, brand experience or campaign for 17-25 year olds in a key city.
Concept
⮑ With population within urban areas only increasing, room to breathe to play sport becomes harder and harder to come by, which leaves a lasting impact on the sportsman of tomorrow. The solution to this prominent issue is to create where it is deemed to be impossible.
The idea of Adidas: Pitch is to use the power of imagination and creation to make things possible, through the use of a chalk based spray which acts as a temporary graffiti within the area, but has the ability to be removed by rain or washing down.
Services
⮑ Brand Identity, Art Direction, Graphic Design, Packaging Design and Motion Design