Hi, this is Benjamin Parfitt, a British designer working (at) Human After All.
He received his BA(Hons) and Masters degree in graphic design from Falmouth University.
An iced latte lover, and an avid Arsenal fan.
⮑ LinkedIn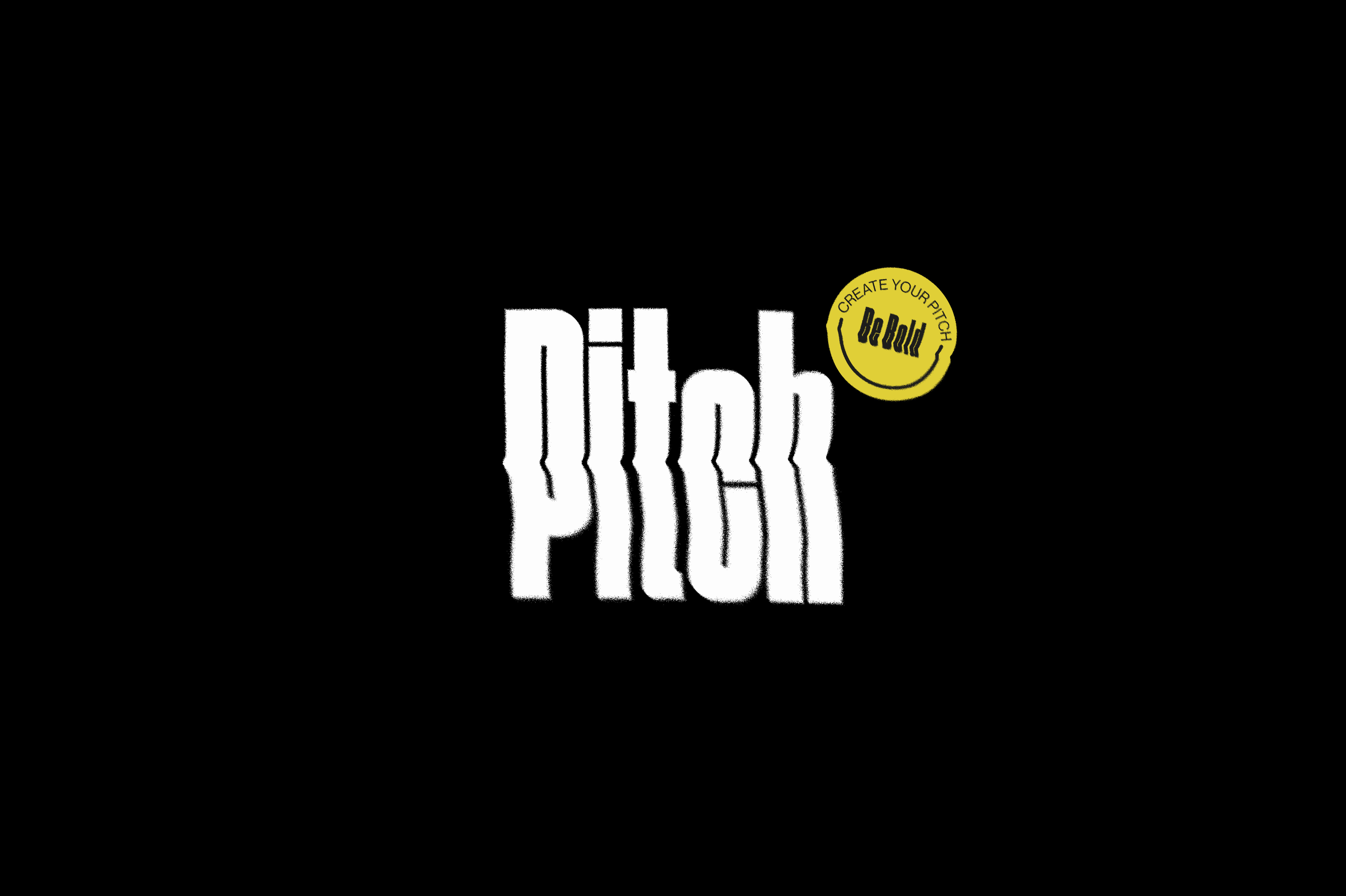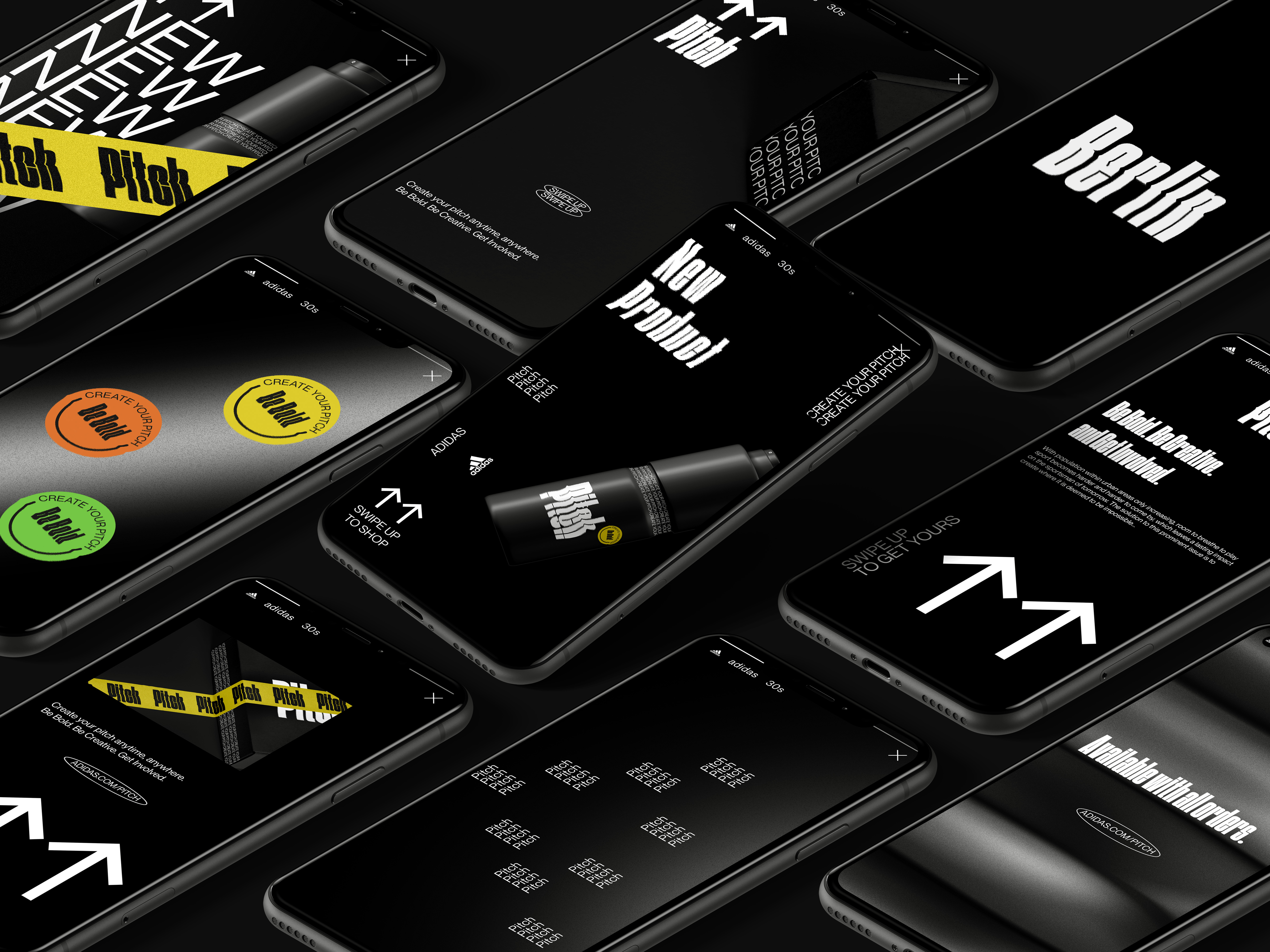 Brief
⮑ Use the power of sport as a catalyst for change, with an innovative adidas product, service, brand experience or campaign for 17-25 year olds in a key city.
Concept
⮑ With population within urban areas only increasing, room to breathe to play sport becomes harder and harder to come by, which leaves a lasting impact on the sportsman of tomorrow. The solution to this prominent issue is to create where it is deemed to be impossible.
The idea of Adidas: Pitch is to use the power of imagination and creation to make things possible, through the use of a chalk based spray which acts as a temporary graffiti within the area, but has the ability to be removed by rain or washing down.
Services
⮑ Brand Identity, Art Direction, Graphic Design, Packaging Design and Motion Design